Empfehlung: Jetzt kaufen!
Hashflare.io (unterstützt vom Hardwarehersteller Hashcoins.com) bietet einen kostengünstigen Einstieg ins Cloud Mining:
Sofortige Anbindung nach Gutschrift des Kaufpreises
"lebenslage" Mining Dauer (Abschaltung nur bei Unwirtschaftlichkeit)
Bitcoin Guthaben können täglich ohne Wartezeiten abgehoben werden
Auskunftsfreudig: Detailierte Statistiken
Zuweisung von bis zu 3 Mining Pool mit prozentualer Auswahl (Diskus – f2pool, BTCchina, Eligius, ghash.io, Blocktrail, Slush, Antpool)
Feste Gebühr für Verwaltung, Wartung und Strom, keine versteckten Kosten
Zur Zeit bietet Hashflare.io eine Sommer-Verkauf an: 10% Rabatt bei Bestellungen von 200 GH/s Mining Power (HF15SMMR10)und sogar sagenhafte 20% Rabatt bei Bestellungen von 5000 GH/s mit dem Gutscheincode (HF15SMMR20). Natürlich liegt das Risiko wie überall im Leben beim Käufer. Ich lehne jede Verantwortung ab.

Der Hashflare.io Summer-Sale bietet einen schnellen und unkomplizierten Einstieg in Cloud-Mining. Jetzt zugreifen!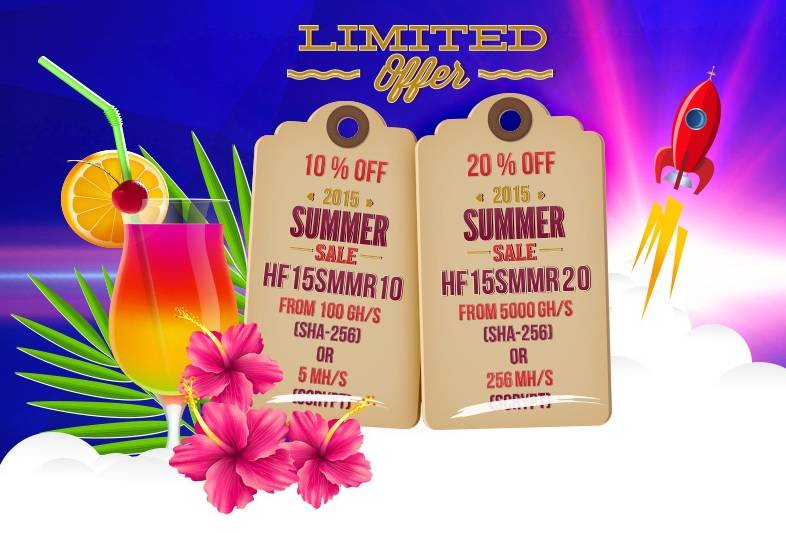 Recommendation: Buy now!
Hashflare.io (supported by hardware manufacturer Hashcoins.com) offers a cheap start into cloud mining:
Instant connection after payment
"life long" mining (shutdown at inefficiency)
Bitcoin balances can be withdrawn daily without delay
Informative: Detailed Statistics
Allocation of up to 3 Mining pool with percentage range (Diskus – f2pool, BTCchina, Eligius, ghash.io, Blocktrail, Slush, Antpool)
Fixed fee for administration, maintenance and electricity, no hidden costs
Currently Hashflare.io offers a summer sale: 10% discount for orders of 200 GH/s mining power (HF15SMMR10) and even an incredible 20% discount for orders of 5000 GH/s with the voucher code (HF15SMMR20). Of course, the risk is as everything in life with the buyer. I decline all responsibility.

The Hashflare.io Summer Sale offers a quick and easy introduction to cloud mining. Get it now!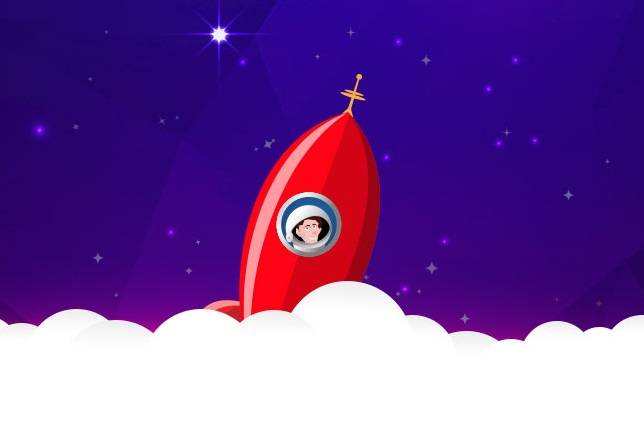 Fakten
Preis $0.445 pro GH/s (Mindestbestellmenge 10 GH/s)
ROI pro GH/s bei Nutzung des 20% Rabatt: 209 Tage (243 Tage bei 10% Rabatt) – normal sind 271 Tage*
Auszahlungsrate fette 62%*
Tägliche Gebühr für Wartung und Stromkosten: nur 0.001 USD pro GH/s
Sitz des Anbieters: Estland
GH/s von Hashflare.io sind nicht "handelbar", daher kein "Preisverfall" oder Marktbeeinflussung
Tägliche Auszahlungen/Täglicher Poolwechsel möglich
Zahlung möglich mit BTC (Transfer oder vom eigenen Account), Banküberweisung (Wire Transfer), Kreditkarte, Webmoney, Payeer)
*bei aktueller Difficulty 49402014931.2 und aktuellem BTC/USD-Kurs 1 BTC = $260.
Facts
Price $0.445 pro GH/s (Minimum order: 10 GH/s)
ROI per GH/s using the 20% discount: 209 days (244 days at 10% discount) – normal are 270 days*
Payout rate of 62%*
Daily fee (maintenance and power): only 0.001 USD per GH/s
Located in Estland
GH/s from Hashflare.io are not "tradeable", so stable "pricing" and no influencing of the market
Daily Payouts / daily possible Change of mining pools
Payment with BTC (Transfer or from your account), Wire Transfer, credit card, Webmoney, Payeer)
*at actual Difficulty 49402014931.2 and actual BTC/USD-exchange rate 1 BTC = $260.

建议:现在购买!
Hashflare.io(由硬件制造商Hashcoins.com支持)提供了一个廉价的开始进入云矿业:
I付款后即时连接
"长寿命"开采(关机时效率低下)
比特币余额每天可以毫不拖延地撤出
信息化:详细的统计数据
用百分比范围可达3采矿池分配 (Diskus – f2pool, BTCchina, Eligius, ghash.io, Blocktrail, Slush, Antpool)
固定费用的管理,维护和电费,没有任何隐藏费用
目前Hashflare.io提供夏季销售: 10%的折扣,对于200 GH /矿业功率(HF15SMMR10),甚至一个令人难以置信的20%,对于5000 GH / s的优惠券代码(HF15SMMR20)订单的订单。当然,风险在于买家。我拒绝一切责任。
他Hashflare.io夏季销售提供了一个快速,简单介绍云矿。现在得到它!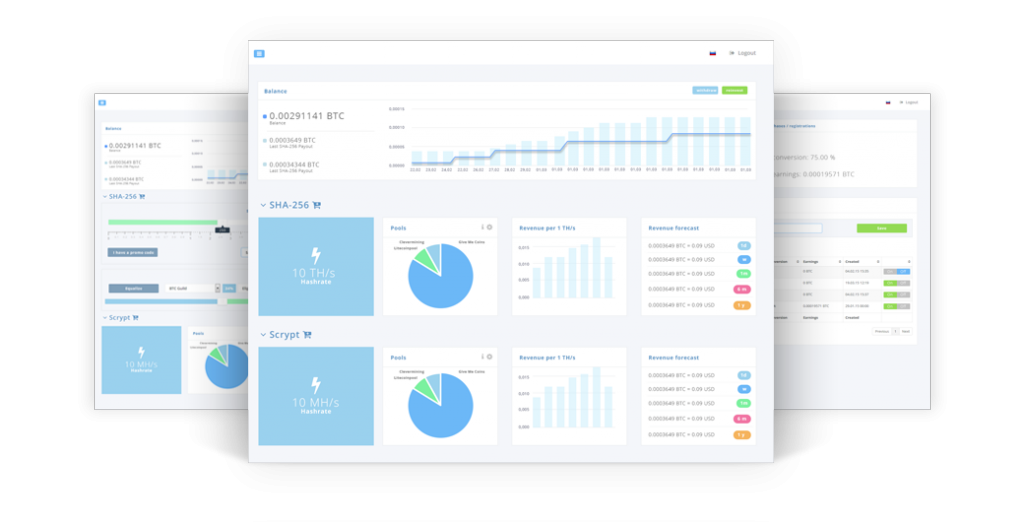 事实
价格0.445美元亲GH /秒(最小订单:10 GH / S)
每GH /秒使用20%的折扣投资回报率:209天(244天10%的折扣) – 正常270天*
62%的派息率*
每日费用(保养和功率):每GH / S仅为0.001美元
位于爱沙尼亚
GH / s的Hashflare.io不是"可交易",因此稳定的"定价",并没有影响市场的
每日取款/采矿池的日常变化可能
付款与BTC(Transfer或从您的账户),电汇,信用卡,Webmoney, Payeer)
*在实际难度49402014931.2和实际BTC / USD-汇率1 BTC = $ 260