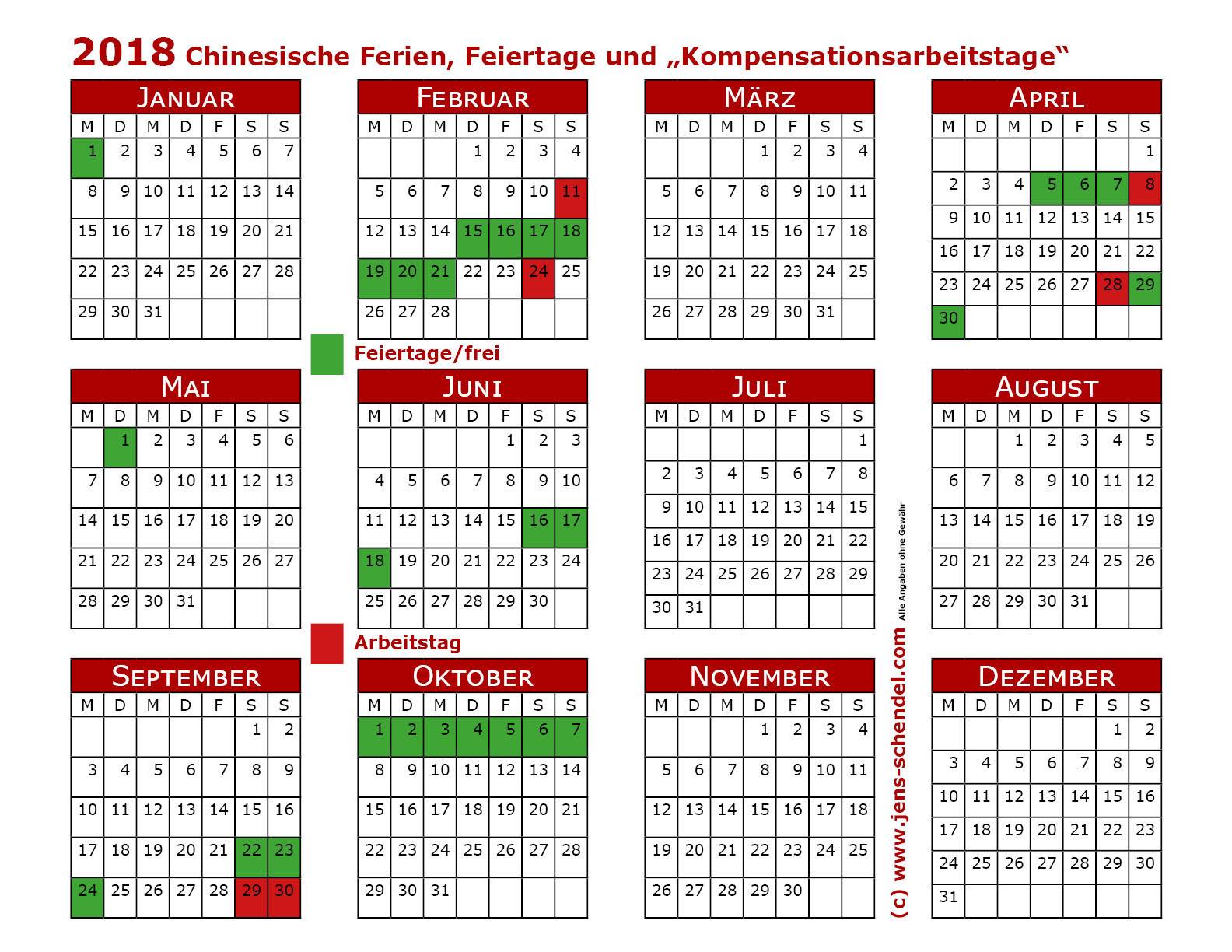 Die offiziellen chinesischen Feiertage und Arbeitstage 2018 - mit PDF zum runterladen!
China has released its official public holiday schedule for 2017! Nobody really understands the ideas behind it, but the government took a long time to think all that through.
So, here's the holiday schedule for the year 2017.
New Year's Holiday:
OFF: December 31st – January 2nd (Sat-Mon)
Spring Festival:
OFF: January 27th – February 2nd (Fri-Thurs)
WORK: January 22nd […]