Update: Sommer Verkauf 2015, Teil II!
Hashflare.io (unterstützt vom Hardwarehersteller Hashcoins.com) bietet einen kostengünstigen Einstieg ins Cloud Mining:
Zur Zeit bietet Hashflare.io eine Sommer-Verkauf an: 5% Rabatt bei Bestellungen von 250GH/s Mining Power (HF15SMMR5P2)und sogar sagenhafte 20% Rabatt bei Bestellungen von 2500 GH/s mit dem Gutscheincode (HF15SMMR20P2). Natürlich liegt das Risiko wie überall im Leben beim Käufer. Ich lehne jede Verantwortung ab.

Der Hashflare.io Summer-Sale bietet einen schnellen und unkomplizierten Einstieg in Cloud-Mining. Jetzt zugreifen!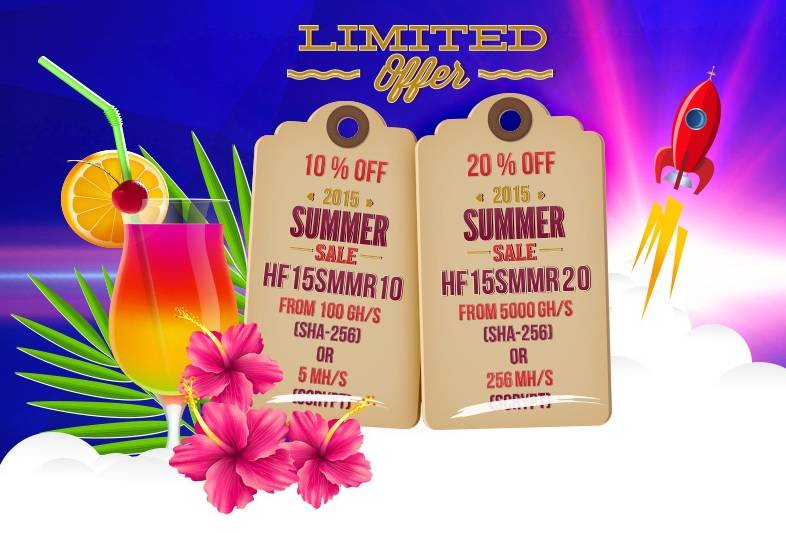 Update: Summer Sale 2015, Part II!
Hashflare.io (supported by hardware manufacturer Hashcoins.com) offers a cheap start into cloud mining:
Currently Hashflare.io offers a summer sale: 10% discount for orders of 250 GH/s mining power (HF15SMMR5P2) and even an incredible 20% discount for orders of 2.500 GH/s with the voucher code (HF15SMMR20P2). Of course, the risk is as everything in life with the buyer. I decline all responsibility.

The Hashflare.io Summer Sale offers a quick and easy introduction to cloud mining. Get it now!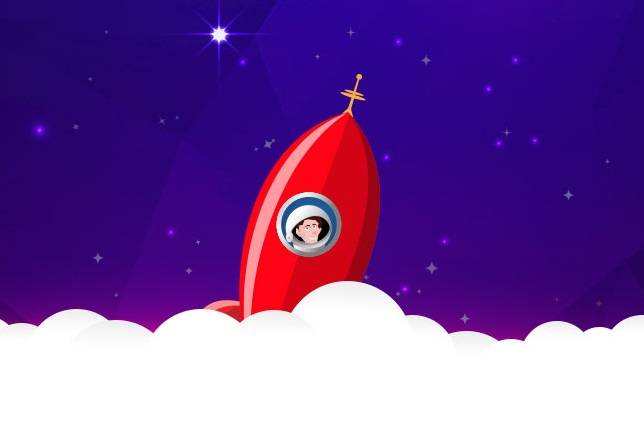 更新

:夏天

出售2015年,

第二部分

!
Hashflare.io(由硬件制造商Hashcoins.com支持)提供了一个廉价的开始进入云矿业:
目前Hashflare.io提供夏季销售: 10%的折扣,对于250 GH /矿业功率(HF15SMMR5P2),甚至一个令人难以置信的20%,对于2500GH / s的优惠券代码(HF15SMMR20P2)订单的订单。当然,风险在于买家。我拒绝一切责任。
他Hashflare.io夏季销售提供了一个快速,简单介绍云矿。现在得到它!