Brandaktuelle Bitcoin News – aus handverlesenen Quellen und nach Datum sortiert
Newsmeldungen werden aus verschiedenen Quellen zusammengetragen, aber nicht dauerhaft gespeichert. In regelmäßigen Abständen werden die Top Posts des Feeds auf Twitter gepostet und durch einen Bot in einer Telegram Gruppe zur Diskussion gestellt.
Latest Bitcoin News – from handpicked sources and sorted by date
News stories are collected from various sources, but not stored permanently. At regular intervals, the top posts of the feed are posted on Twitter and put up for discussion by a bot in a Telegram group.
Join us on Telegram!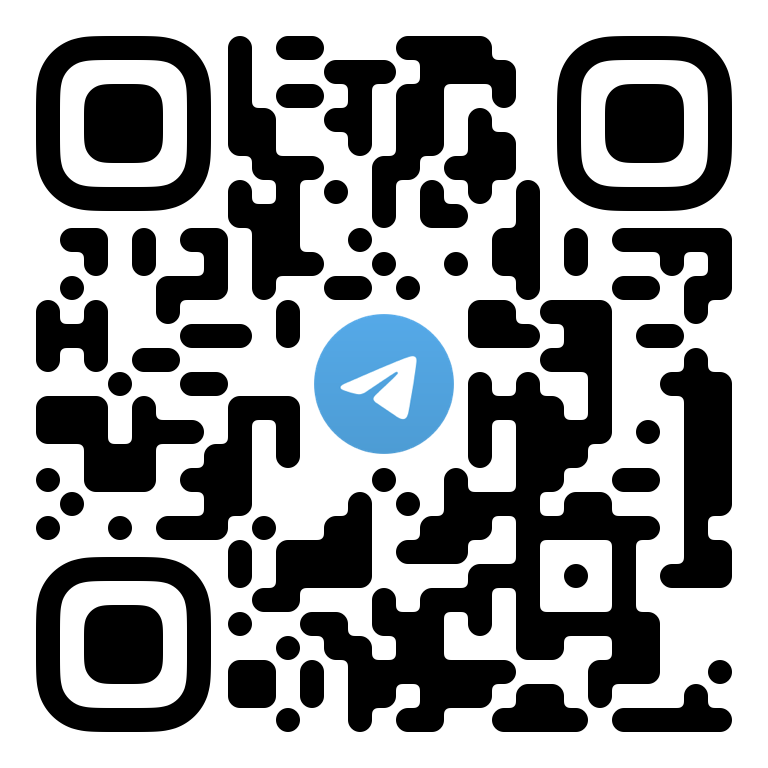 https://t.me/+OIfOWsPpxathNDI1
Hinweis in eigener Sache
Die oben stehenden Newsmeldungen werden aus externen Quellen geladen und spiegeln weder zwingend meine persönliche Meinung wider, noch kann ich für Richtigkeit und Vollständigkeit Gewähr übernehmen, noch verstehen sie sich als Anlageempfehlung zum Handel mit Bitcoin oder anderen Crypto-Währungen. Die Links werden nur kurzfristig zwischengespeichert und vorgehalten.
Note on my own behalf
.
The above news items are loaded from external sources and do not necessarily reflect my personal opinion, nor can I guarantee their accuracy and completeness, nor do they constitute investment recommendations for trading Bitcoin or other cryptocurrencies. The links are only temporarily cached and held.