CLA – C Programming Language Associate Programmer
?? They say you can't teach an old dog new tricks. But maybe it is better to teach old tricks to old dogs.
This old dog has been so busy in the last few weeks that his inner bastard already said, "That's it, man!"
Final words: Anyone born after 1980 grew up with seemingly everyone presenting their successes on social media, but rarely failures or the perseverance and hard work that preceded them. That must be more of a deterrent than a motivator. It shouldn't be that way!
Any success you achieve is your success!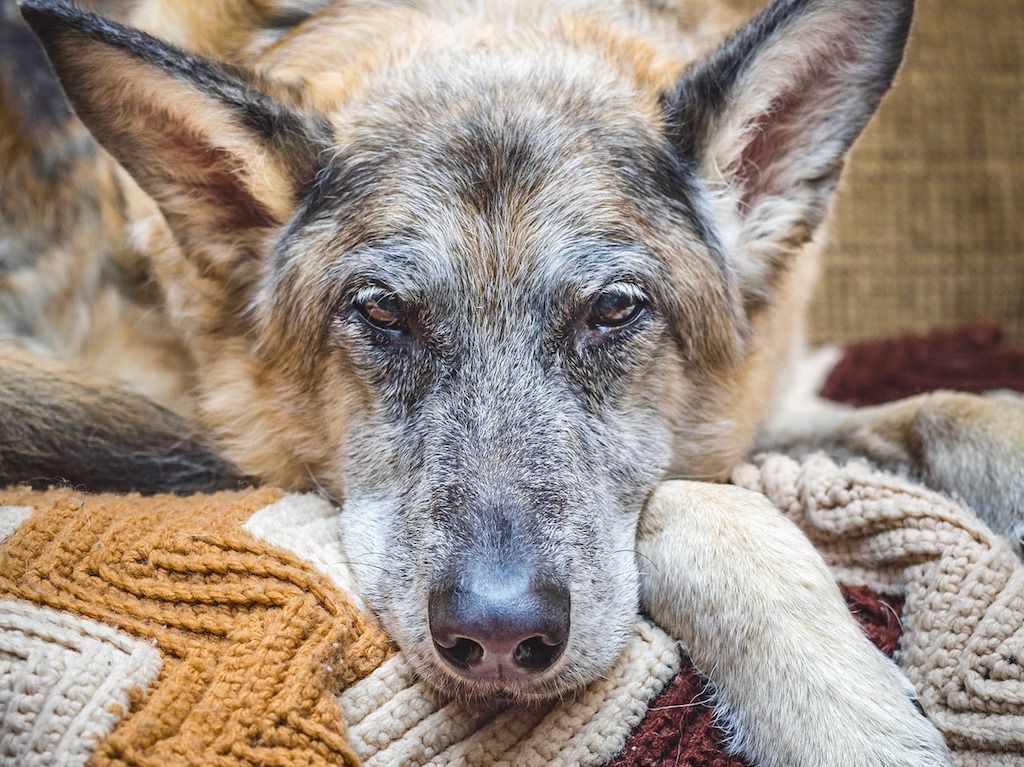 ?? Es heißt, man könne einem alten Hund keine neuen Tricks beibringen. Aber vielleicht sollte man einem alten Hund lieber alte Tricks beibringen.
Dieser alte Hund war in den letzten Wochen so fleißig, dass sein innerer Schweinehund meinte: "Jetzt ist es aber mal gut, Mann!"
Kleiner Hinweis: Wer nach 1980 geboren ist, wuchs damit auf, das scheinbar jeder seine Erfolge in den Sozialen Medien präsentiert, aber selten Misserfolge oder die Ausdauer und harte Arbeit, die voraus gingen. Das muss eher abschreckend als motivierend wirken. Das sollte nicht so sein!
Jeder Erfolg, den Du erzielst, ist Dein Erfolg!
Thanks to / Dank an: Udemy, C++ Institute, LinkedIn Learning, Jason Fedin, Dan Gookin, Jan Schaffranek