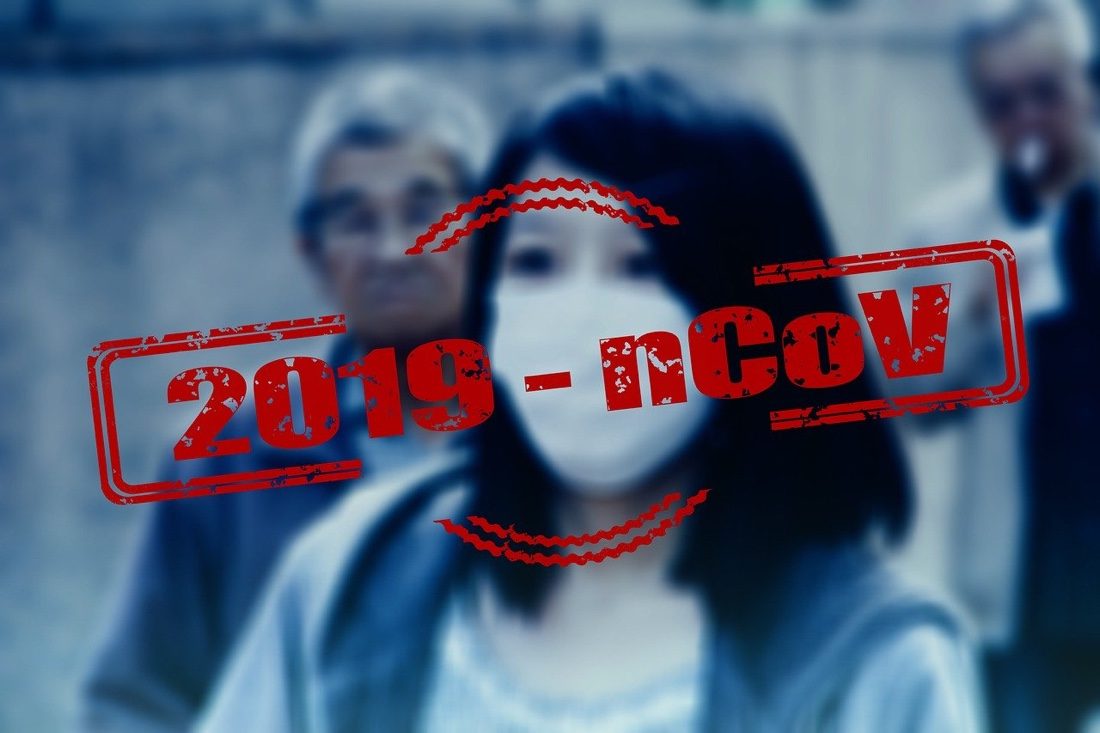 An international hospital I am registered at sent me the following note as a text message:
【Jiahui Health】Dear Jiahui Patients, in order to comply with the most recent regulations of the Shanghai Municipal Health Commission regarding the 2019-Wuhan Coronavirus (2019-nCoV), ALL patients with a temperature of 37.8 degrees or above OR have visited Wuhan in the last 14 days, or suspect contact with a person suffering from 2019-nCoV, MUST go to one of the designated public hospitals or fever clinics for further investigation. Jiahui Health currently does not have the ability to detect 2019-nCoV and cannot provide the necessary screening. We apologize in advance for any inconvenience. The designated hospital list can be found at: http://suo.im/5Dtahu
The list of hospitals in Shanghai is available in Chinese only! At time of writing I learned that results for a quick test will take about 6 hours and a final confirmation 24 hours.
A raw copy of the list of hospitals in Shanghai retrieved 2020-01-02 can be found below:
上海市设有发热门诊的医疗机构信息
编号 区 医疗机构名称
1 虹口区 上海市第一人民医院
2 虹口区 上海市中西医结合医院
3 虹口区 上海市第四人民医院
4 虹口区 虹口区江湾医院
5 崇明区 上海交通大学医学院附属新华医院崇明分院
6 崇明区 上海市第十人民医院崇明分院
7 崇明区 上海市崇明区第三人民医院
8 崇明区 长兴镇社区卫生服务中心
9 崇明区 横沙乡社区卫生服务中心
10 崇明区 东平镇社区卫生服务中心
11 崇明区 新海镇社区卫生服务中心
12 崇明区 三星镇社区卫生服务中心
13 崇明区 新河镇社区卫生服务中心
14 崇明区 中兴镇社区卫生服务中心
15 松江区 上海市第一人民医院(南部)
16 松江区 松江区中心医院
17 松江区 松江区泗泾医院
18 松江区 松江区方塔中医医院
19 宝山区 复旦大学附属华山医院北院
20 宝山区 上海交通大学医学院附属第九人民医院北部
21 宝山区 宝山区中西医结合医院
22 宝山区 上海市第一人民医院宝山分院
23 宝山区 宝山区仁和医院
24 宝山区 宝山区大场医院
25 宝山区 宝山区罗店医院
26 宝山区 上海中冶医院
27 宝山区 罗泾镇社区卫生服务中心
28 长宁区 海军第九〇五医院
29 长宁区 上海电力医院
30 长宁区 北新泾街道社区卫生服务中心
31 长宁区 上海市同仁医院
32 长宁区 长宁区天山中医医院
33 青浦区 金泽镇社区卫生服务中心
34 青浦区 练塘镇社区卫生服务中心
35 青浦区 华新镇社区卫生服务中心
36 青浦区 香花桥街道社区卫生服务中心
37 青浦区 青浦区朱家角人民医院
38 青浦区 复旦大学附属中山医院青浦分院
39 闵行区 上海交通大学医学院附属仁济医院南院
40 闵行区 复旦大学附属儿科医院
41 闵行区 上海市第五人民医院
42 闵行区 闵行区中心医院
43 闵行区 闵行区中西医结合医院
44 闵行区 华漕社区卫生服务中心
45 闵行区 七宝社区卫生服务中心
46 闵行区 浦江社区卫生服务中心
47 徐汇区 复旦大学附属中山医院
48 徐汇区 上海市第六人民医院
49 徐汇区 上海中医药大学附属龙华医院
50 徐汇区 上海市第八人民医院
51 徐汇区 徐汇区中心医院
52 徐汇区 徐汇区大华医院
53 金山区 上海市公共卫生临床中心
54 金山区 复旦大学附属金山医院
55 金山区 上海市第六人民医院金山分院
56 金山区 金山区中西医结合医院
57 金山区 金山区亭林医院
58 杨浦区 海军军医大学第一附属医院
59 杨浦区 上海市肺科医院
60 杨浦区 杨浦区中心医院
61 杨浦区 杨浦区市东医院
62 杨浦区 杨浦区控江医院
63 杨浦区 上海交通大学医学院附属新华医院
64 奉贤区 奉贤区中心医院
65 奉贤区 奉贤区奉城医院
66 奉贤区 海旅社区卫生服务中心(精卫中心)
67 奉贤区 奉浦街道社区卫生服务中心
68 奉贤区 庄行镇社区卫生服务中心
69 奉贤区 泰日社区卫生服务中心
70 奉贤区 四团镇社区卫生服务中心
71 奉贤区 青村镇社区卫生服务中心
72 奉贤区 奉城镇社区卫生服务中心
73 奉贤区 海湾镇社区卫生服务中心
74 黄浦区 上海交通大学医学院附属第九人民医院
75 黄浦区 上海交通大学医学院附属瑞金医院
76 黄浦区 海军军医大学第二附属医院
77 黄浦区 上海交通大学医学院附属瑞金医院卢湾分院
78 嘉定区 上海交通大学医学院附属瑞金医院北院
79 嘉定区 嘉定区中心医院
80 嘉定区 嘉定区安亭医院
81 嘉定区 嘉定区南翔医院
82 普陀区 上海市同济医院
83 普陀区 上海市儿童医院
84 普陀区 普陀区中心医院
85 普陀区 普陀区人民医院
86 普陀区 普陀区利群医院
87 浦东新区 上海市东方医院
88 浦东新区 上海市第七人民医院
89 浦东新区 浦东新区周浦医院
90 浦东新区 浦东新区公利医院
91 浦东新区 浦东新区人民医院
92 浦东新区 上海市浦东医院
93 浦东新区 浦东新区浦南医院
94 浦东新区 上海市第六人民医院东院
95 浦东新区 上海中医药大学附属曙光医院
96 浦东新区 上海交通大学医学院附属仁济医院
97 浦东新区 上海交通大学医学院附属上海儿童医学中心
98 浦东新区 祝桥社区卫生服务中心
99 浦东新区 机场社区卫生服务中心
100 浦东新区 三林社区卫生服务中心
101 浦东新区 航头社区卫生服务中心
102 浦东新区 泥城社区卫生服务中心
103 浦东新区 大团社区卫生服务中心
104 静安区 静安区中心医院
105 静安区 静安区闸北中心医院
106 静安区 静安区市北医院
107 静安区 复旦大学附属华山医院
108 静安区 华东医院
109 静安区 上海市第十人民医院
110 静安区 上海市中医医院