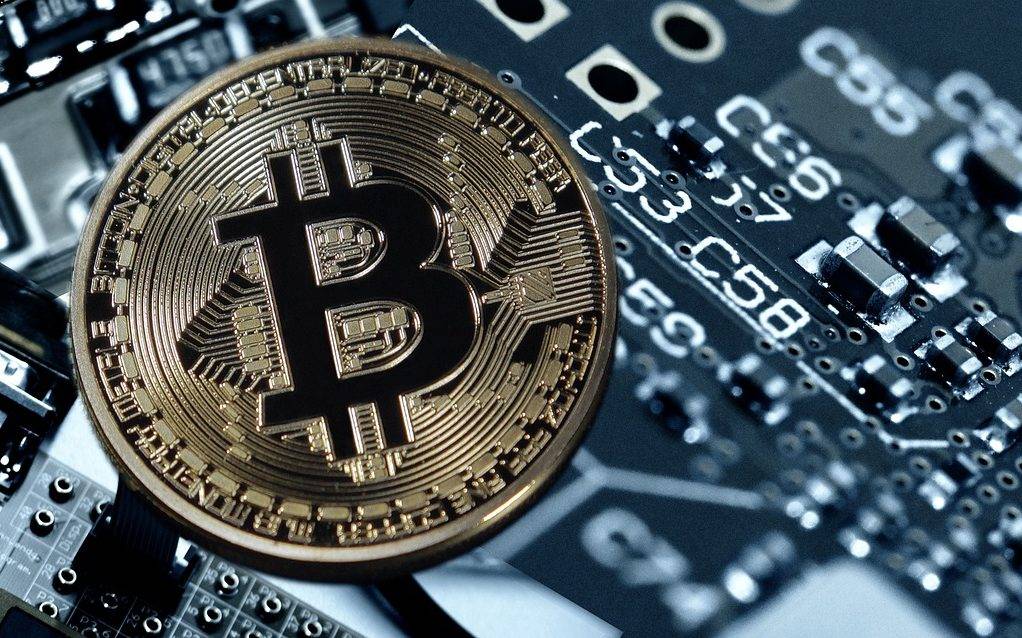 Used my humble analysis skills for a prediction for BTC against USD.
Downside in BCH ($268), and cryptoassets which attempt to inherit brand recognition and provide minimal technological advantage to incumbents
Seems legit.
@rogerkver and @JihanWu: Offends, bad meme and even relaxed dialog could not convince you that sticking to Bitcoin Cash is an obsession. Can scientific research?
It is humans' nature that one wants to repeat events […]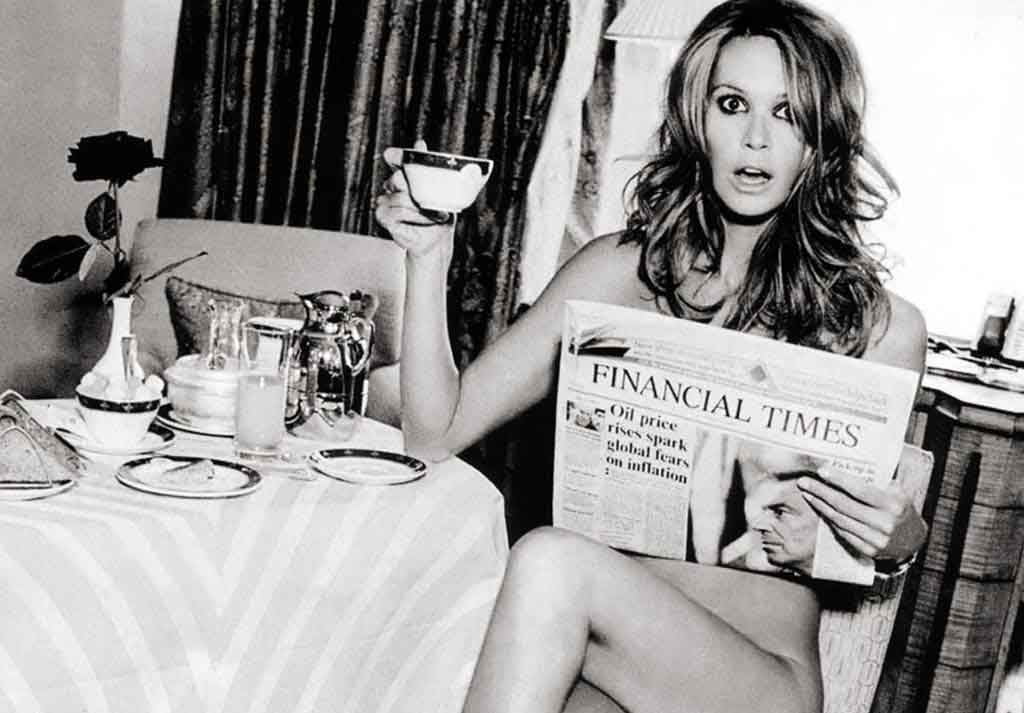 Bitcoin's future happens right now! But if you want to start mining be warned! There is a game changer waiting around the corner. […]